New Zealand
Sarah Keene leads the competition and antitrust group at RUSSELL MCVEAGH, which has seen some movement in its ranks over the last year. Troy Pilkington has been promoted to partner, joining Keene as the two primary competition partners at the firm. Meanwhile, former senior associate Christopher Graf has decamped to London to join Dentons.
Though competition litigation is rare in New Zealand, Keene and her team attract it, and it keeps her and partners from the firm's disputes group busy. Russell McVeagh currently leads an appeal for publishers NZME and Fairfax, which saw their proposed deal blocked in May 2017. The ComCom claims the combined deal would have a de facto monopoly in print publishing. Keene and her group also advise Suncorp during the ComCom's review of its attempted takeover of Tower Limited from Vero New Zealand.
The firm represented telecommunications company Spark when it interjected in the now-abandoned Sky TV and Vodafone New Zealand tie-up, and when it attempted an aggressive takeover of TeamTalk last March. Keene's team also advises on multiple international deals; it helped secure New Zealand clearance for the now-complete Dow/DuPont merger, and Tronox's purchase of the titanium dioxide pigment business of Cristal, which ComCom finally cleared in September 2017.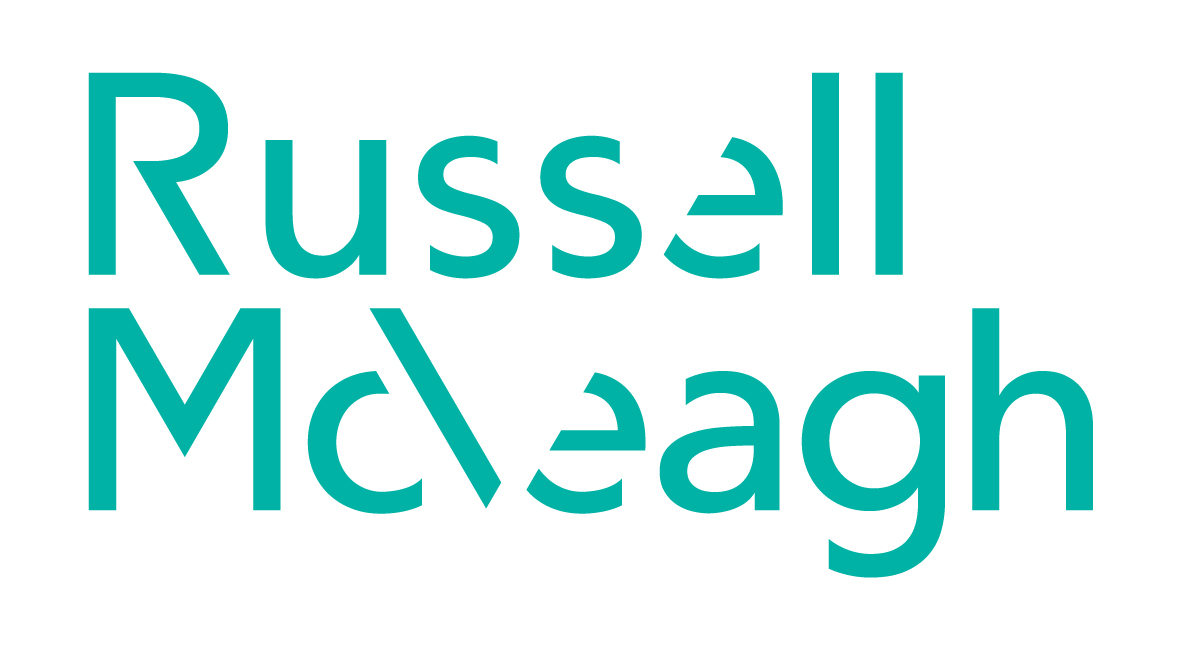 Russell McVeagh is New Zealand's premier law firm. The firm's competition practice, led by partner Sarah Keene, is highly regarded as pre-eminent in the field of competition and regulatory law in the country as a top performing, multidisciplinary practice.
Unique in the New Zealand market, the firm has a single team dedicated to competition law that has expertise across litigation, investigations, commercial advisory, merger filings and law reform, providing an integrated approach to competition, regulatory and public law which is noted by clients for its seamless, forward-thinking, expert and strategic advice on these issues.
The team advises on all aspects of competition law in New Zealand including:
advice on structuring joint venture and exclusive supply arrangements;
obtaining clearances and authorisations for mergers;
responding to investigations and prosecutions by New Zealand's Commerce Commission (NZCC);
working with economic advisers; and
acting on appeals of NZCC decisions.
The team is particularly regarded for its strong working relationships with regulators including the NZCC, and its ability to work seamlessly with multinational teams on global transactions. The team acted on over one-third of all merger clearance applications handled by the NZCC in the last two years, and received NZCC informal approval in respect of a number more in the same period.
Russell McVeagh is also seen as a leader in considering, and consulting on, law reform by the Ministry of Business, Innovation and Employment and the NZCC – with the quality of its analysis on reform issues regarded as market-leading.
Key transactions and clients
During the past year, the team has acted on a large number of market-leading deals and litigation. This includes assisting Fairfax and NZME in relation to their proposed merger authorisation and appeal; acting for Spark on the proposed merger of Sky TV and Vodafone New Zealand in relation to the Commission's clearance process; advising Suncorp regarding the proposed acquisition of Tower Limited and appeal process; acting as antitrust advisers to Spark on its attempted takeover of TeamTalk, a communications service and infrastructure company; and acting for Trade Me Limited in respect of its application to the Commerce Commission for clearance to acquire Motorcentral, a provider of dealer management system software. Russell McVeagh's lawyers are regular antitrust advisers to significant New Zealand and multinational companies such as Kiwibank, Fonterra, Reckitt Benkiser, Meridian Energy, NBC Universal, Westpac, Progressive Enterprises and Auckland Airport.
Awards
Best Lawyers' 2017 Lawyer of the Year Award in Competition and Consumer Law for New Zealand (Sarah Keene);
Global Competition Review's '100 Women in Antitrust' (Sarah Keene);
Asialaw Profile's 2017 Award for Leading lawyer in Competition and Antitrust (Sarah Keene);
Chambers and Partners – Asia Pacific 2017 profiles Leading Lawyer in Competition and Antitrust (Sarah Keene);
International Law Office Client Choice Awards 2016 – exclusive winner in competition and antitrust (Sarah Keene);
Lawyer Monthly's 2016 Women in Law Award, given in recognition for outstanding legal expertise and contribution within competition and regulatory law (Sarah Keene – the only New Zealand winner);
NZ Law 2015 Award for Employer of Choice;
M&A Today's 2016 Global Award for Law firm of the Year (Competition) – New Zealand;
Ranked "Elite" in Global Competition Review's 2015 New Zealand competition bar review;
Ranked "Elite" in Global Competition Review's 2015 "Global Top 100";
International Law Office's 2014 Client Choice Awards for New Zealand Law Firm of the Year and Competition Lawyer of the Year (Sarah Keene); and
Sarah Keene ranked as a leading practitioner in competition/antitrust in Euromoney's Guide to World's Leading Women in Business Law.