India
Samir Gandhi heads the competition practice at AZB & PARTNERS. Percy Billimoria left AZB & Partners to lead Cyril Amarchand Mangaldas in August 2016, while Nisha Kaur Uberoi – after less than a year with AZB – left in June 2017 to launch a competition practice at Trilegal. But Gandhi's team remains strong, continuing to work with newly promoted partner Rahul Rai and 18 associates based in New Delhi, Mumbai and Bangalore.
The firm has many large Indian and international clients on its roster, and currently represents Google, ABB, Tata Motors, image diagnostics systems company Esaote, Mercedes-Benz India and Toyota Kirloskar Motor in an array of abuse of dominance cases. The team also acted for Dell in relation to its acquisition of EMC, Bharti Airtel when it was acquired by Telenor India, and is defending Ambuja Cements and Lafarge India in relation to an alleged cement cartel.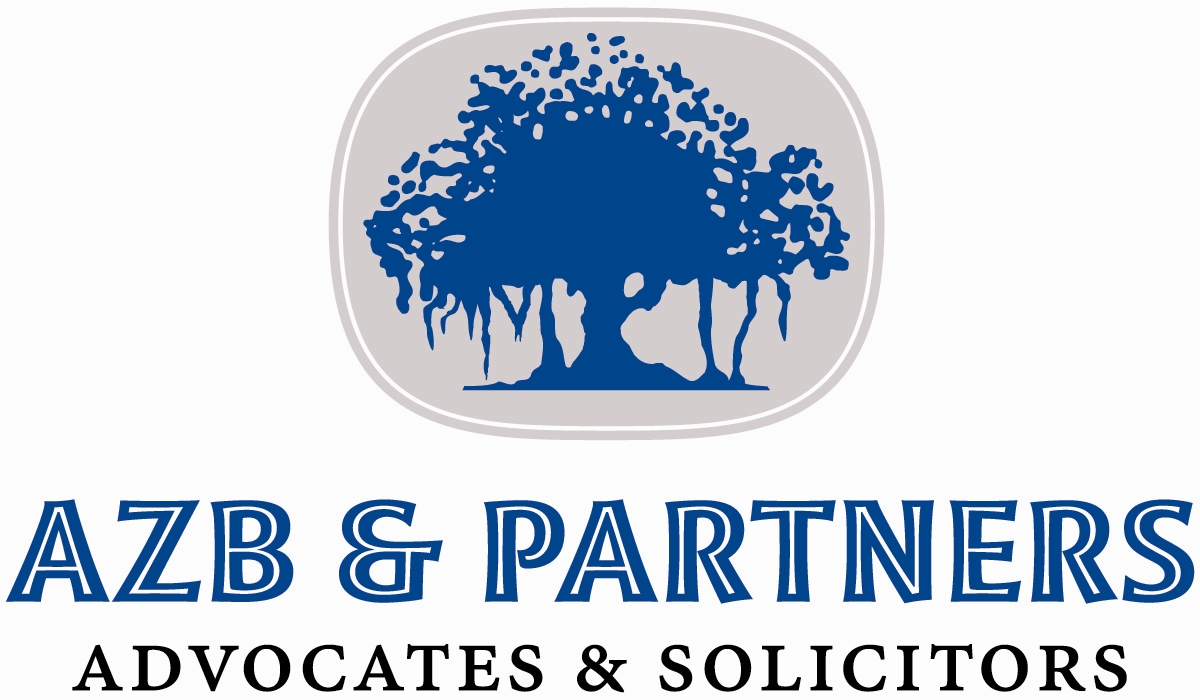 What we offer clients
AZB & Partners is a leading competition law practice in India. Our lawyers combine technical expertise with strategic advice to represent our clients in antitrust investigations, and have been involved in advising major corporations such as Google, F Hoffman-La Roche, GlaxoSmithKline, and ABB. We routinely represent clients in cartel investigations and leniency petitions, and in successfully coordinating multi-jurisdictional investigations. We also advise clients on mergers, acquisitions and joint ventures, and have been involved in successful merger filings for GE, Bharti Airtel, Softbank, Syngenta, Potashcorp and GIC, among other corporations.
By leveraging the firm's expertise in mergers and acquisitions, corporate finance, complex litigation, intellectual property and regulatory matters, our competition lawyers provide seamless advice to ensure the best possible outcome for our clients.
We undertake advocacy efforts and interact with various stakeholders in the competition law regime, and routinely engage with the CCI, industry associations, and the International Bar Association. We have participated in the consultation process leading up to the framing of merger control regulations under the Indian Competition Act and have been part of the depositions before the Parliamentary Standing Committee on the amendments to the Indian Competition Act.
Our team
Our competition practice is spread across Mumbai, Delhi and Bangalore and consists of over 20 specialist lawyers with training in competition law, and 2 partners leading the team. Samir Gandhi, the head of our competition practice, has been recognized as a "Star Individual (India, Competition/ Antitrust)" by Chambers & Partners Global, and our team consists of internationally trained lawyers with experience across diverse sectors.
Our offices
Mumbai
AZB House • Peninsula Corporate Park • Ganpatrao Kadam Marg • Mumbai 400013 • India
Tel: +91 22 6639 6880
email: [email protected]
Delhi
AZB House • Plot No. A8 • Sector 4 Noida 201301
Tel: +91 120 4179 999
email: [email protected]
Bangalore
7th Floor • Embassy Icon • Infantry Road Bangalore 560001
Tel: +91 80 4240 0500
email: [email protected]