Australia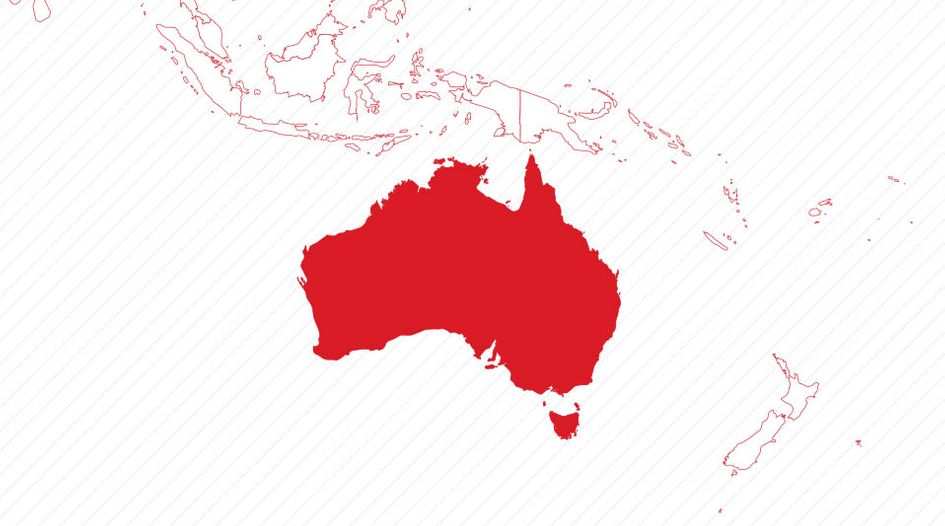 The ACCC has grown into one of the world's most active enforcers, combining competition, consumer and other issues. Fortunately for clients, the bar remains one of the strongest globally.
To read more
Subscribe to Global Competition Review
Subscribe and start reading now
Global Competition Review (GCR) is a leading global provider of competition law, regulation and enforcement information, combining data, deep market insight and a user-centric platform to provide our clients with powerful legal solutions.
Subscribe now
Already have access?

Login below