Mijares Angoitia Cortes y Fuentes SC
Mexico
Francisco Fuentes and Pilar Mata lead the nine-lawyer team at Mijares Angoitia Cortes y Fuentes SC, which represented Fintech Advisory in its acquisition of capital stock in Empresas, one of Mexico's largest construction companies. The team also advised ABB in obtaining clearance from the COFECE to acquire General Electric's Industrial Solutions business unit.
The firm is active on the behavioural side as well, as can be seen by its successful representation of Grupo Televisa and its subsidiary regarding alleged monopolist practices in the advertising markets – including alleged tying arrangements and refusals to deal. Union Pacific Railroad also called on Mijares to represent the railroad's local subsidiaries. COFECE's investigation to determine whether there was sufficient competitive conditions in the market for railway cargo transportation within Mexico closed in February 2018.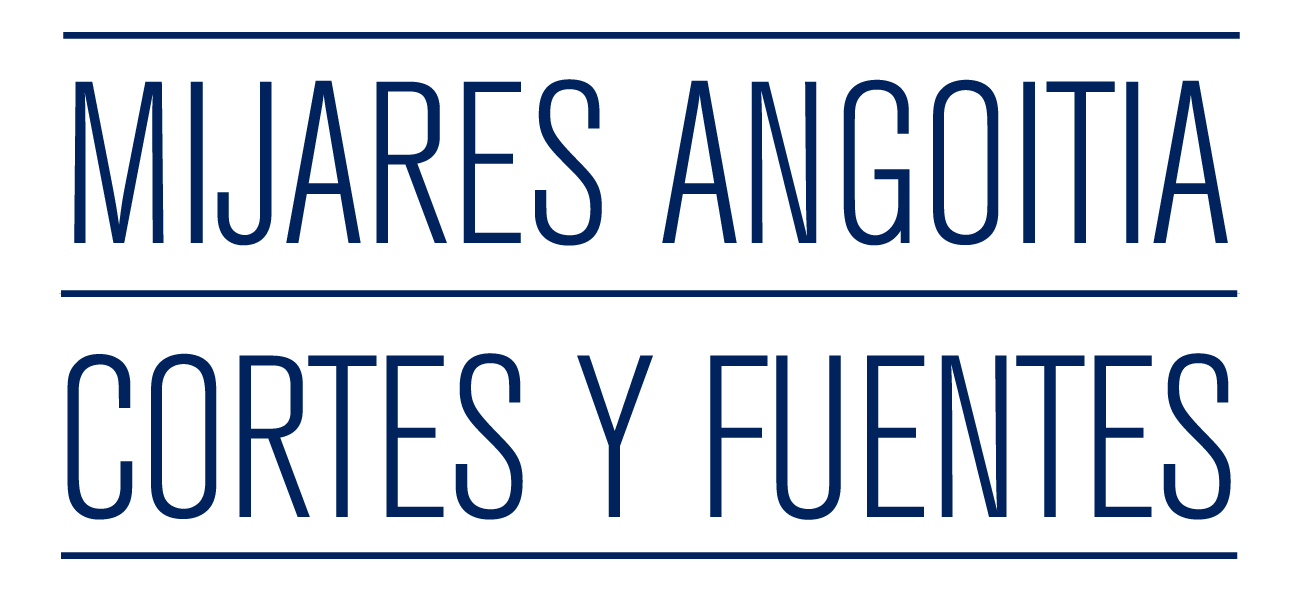 Mijares, Angoitia, Cortés y Fuentes, S.C. was founded in 1994, integrating a team of highly-qualified lawyers focused on offering professional, sophisticated and quality legal services to satisfy its clients' business needs. Today, as a leading firm in the Mexican market, its level of expertise is well-recognized in various practice areas. Deeply committed to quality and responsiveness, the firm has consolidated its status as one of the preeminent Mexican Law firms.  
MACF's antitrust practice focuses on merger control, and cartel and abuse of market power investigations before the Mexican Economic Competition Commission ("COFECE") and the Federal Telecommunications Institute ("FTI" and with COFECE, the "Antitrust Agencies").
Also, MACF's antitrust practice has a specialized group of antitrust litigators who focus on challenging rulings issued by the Antitrust Agencies with Mexican Federal Courts. This group allows MACF to provide its clients with a comprehensive assessment on their antitrust needs since the beginning of the procedure.
Partners Francisco Fuentes-Ostos and Pilar Mata Fernández lead the antitrust team at MACF. The team also includes four associates and three part time law clerks.
Contact:
Javier Barros Sierra 540, 4th floor
Park Plaza, Santa Fe
01210, Mexico City
Mexico
Tel: (52-55) 5201 7400
Fax: (52-55) 5520 1065
Website: www.macf.com.mx
Francisco Fuentes-Ostos
Tel: (52 55) 5201 7408
Email: [email protected]
Pilar Mata
Tel: (52 55) 5201 7477
Email: [email protected]