Argentina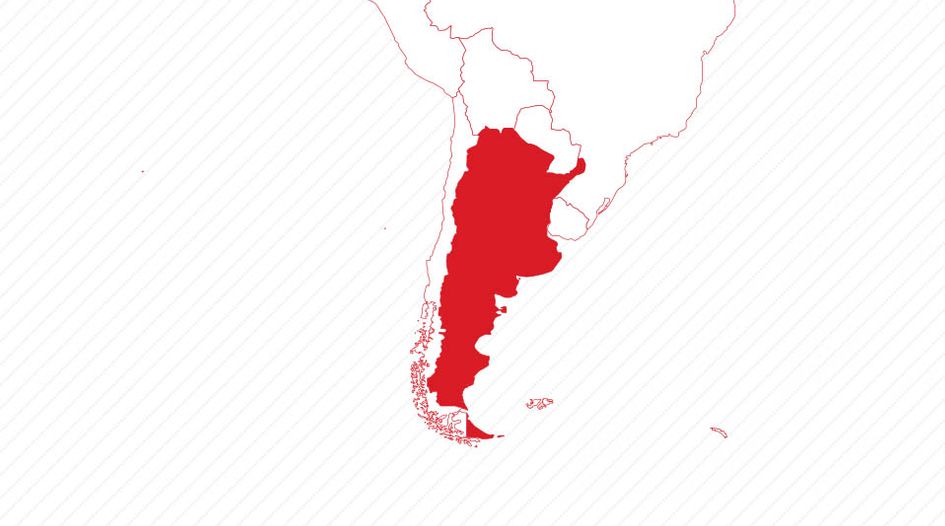 Most antitrust work in Argentina falls to a handful of firms, but the landscape has the potential for change as the National Commission for the Defence of Competition enters a new era of enforcement. Firms will likely see an uptick in work following a massive overhaul to the country's competition law in May 2018.
To read more
Subscribe to Global Competition Review
Subscribe and start reading now
Global Competition Review (GCR) is a leading global provider of competition law, regulation and enforcement information, combining data, deep market insight and a user-centric platform to provide our clients with powerful legal solutions.
Subscribe now
Already have access?

Login below