Thomas Vinje nets prestigious Lawyer of the Year Award at the GCR Awards 2018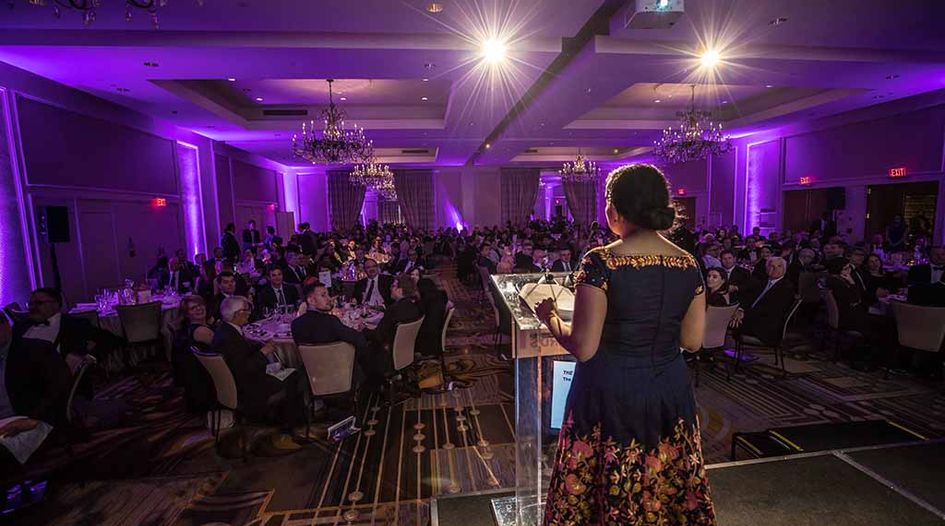 Clifford Chance partner Thomas Vinje won the much coveted Lawyer of the Year Award at the GCR Awards 2018, ahead of six other nominees.
Barbara Rosenberg, Brian Facey, John Boyce, Michael Han, Steven C Sunshine and Martin Klusmann were also shortlisted for the award.
Vinje, chair of Clifford Chance's global antitrust practice, represented clients in several high-profile competition cases in 2017, including FairSearch, the main complainant in the European Commission's Android investigation, and as a leading intervener in the Google search case. Vinje worked with FairSearch to seek greater competition in the online shopping market, resulting in the €2.4 billion fine that the European Commission levied on Google for priviledging its own shopping service. VInje also advised Oracle on an investigation into an alleged abuse of dominance by Korea's Fair Trade Commission – leading to the enforcer dropping all allegations against the company.