Thibault Schrepel wins Academic Excellence award at GCR Awards 2018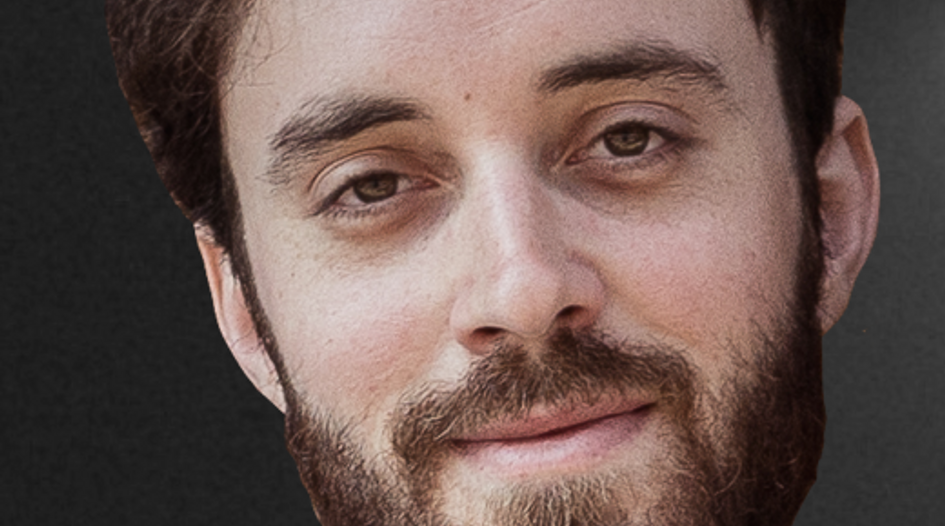 Thibault Schrepel scooped the award for Academic Excellence, beating two other nominees to the post at the 2018 GCR Awards.
An associate researcher at the Université Paris 1 Panthéon-Sorbonne, Schrepel published several well-regarded academic papers in 2017, including A New Structured Rule of Reason Approach for High-Tech Markets and Predatory Innovation: The Definite Need for Legal Recognition.
Also nominated was Pablo Ibáñez Colomo, an associate professor of law at the London School of Economics and Political Science and a visiting professor at the College of Europe in Bruges. He is a general editor of the Journal of European Competition Law & Practice by Oxford University Press and an author of the Chillin' Competition blog.
Also nominated was the Global Antitrust Institute at the Antonin Scalia Law School, George Mason University. The Global Antitrust Institute boasts several antitrust experts who contribute to developing competition policy through education, advocacy and research. Many of its academics formerly held leadership positions at the US FTC or DOJ, including former FTC commissioner Joshua Wright, who serves as the GAI's executive director. Judge Douglas Ginsburg, a former assistant attorney general for antitrust, is director of the Global Law & Economics programme and chair of the institute's international board of advisors; Bruce Kobayashi is a senior scholar and founding director; John Yun is director of economic education; and Tad Lipsky is director of the Competition Advocacy programme.