South African enforcer wins Agency of the Year - Asia-Pacific at GCR Awards 2018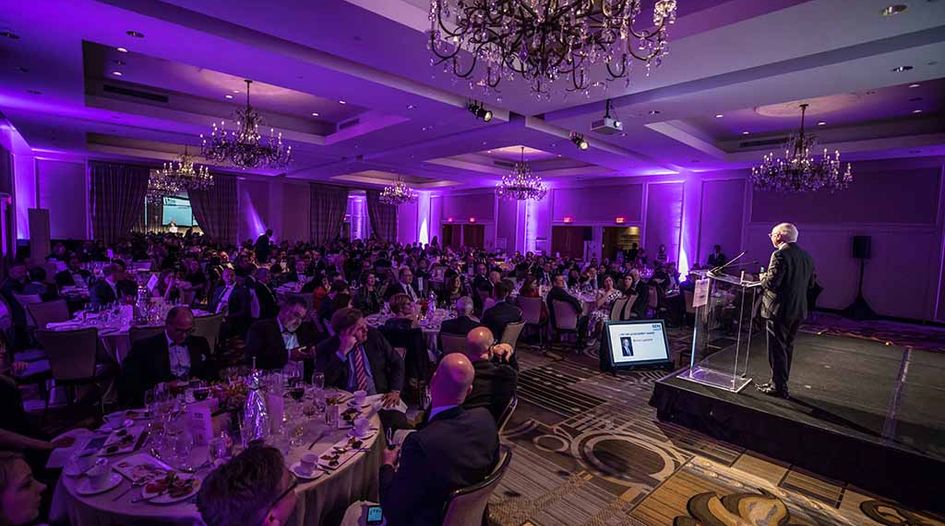 The Competition Commission of South Africa has won agency of the year - Asia-Pacific at GCR Awards 2018 ahead of enforcers in Taiwan and Egypt.
Taiwan's Fair Trade Commission and Egypt's Competition Authority were also nominated, but South Africa's competition enforcer emerged as the clear winner. Top of the slate is its foreign exchange case. Barring settlements or dropping the case, the enforcer is set to become the first competition authority worldwide to have to prosecute its forex accusations in court, as other countries have reached a deal or issued administrative decisions. Beyond that, the commission is the best-established antitrust agency in Africa, with a track record of cracking down on cartels big and small, and of involvement in some of the world's biggest deals.