Greg Olsen wins Dealmaker of the Year at GCR Awards 2018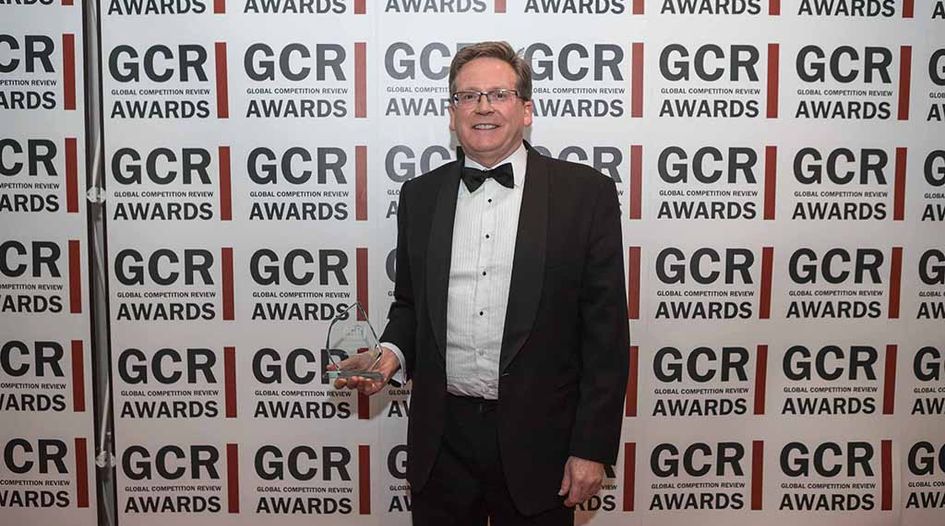 Clifford Chance partner Greg Olsen scooped Dealmaker of the Year at GCR Awards 2018.
Ronan Harty, Bertrand Louveaux, Phillip Proger, Michael Egge, Steven Newborn, George Cary and Clifford H Aronson were also shortlisted for the dealmaker of the year award.
2017 saw Olsen shepherd several high-profile merger clearances, helping to secure unconditional fast-track Phase II clearance for Bookers' £3.7 billion (€4.2 billion) merger with Tesco – despite significant opposition from competitors and speculation that the UK's CMA would require extensive remedies.  He also guided Mastercard's controversial £700 million acquisition of Vocalink, which the CMA cleared in Phase I – the first time the authority ever accepted Phase I non-structural remedies in such a complex matter. And to top it off, Olsen also convinced the European Commission to clear 10 other mergers in Phase I in 2017.