Germany's Facebook probe wins Enforcement Action of the Year at GCR Awards 2018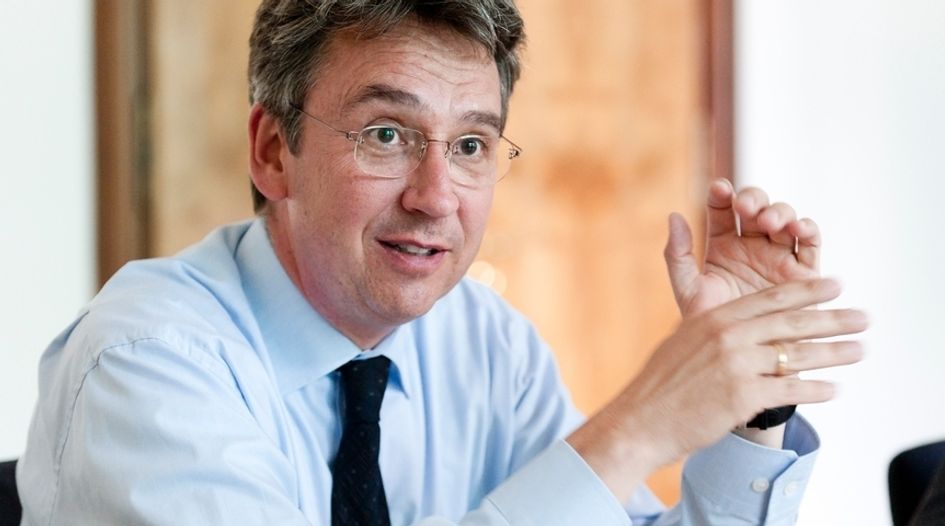 The Federal Cartel Office's probe into Facebook's data collection practices has won enforcement action of the year at the GCR Awards 2018. 
Shortlisted alongside the FCO investigation were the European Commission's Amazon ebooks investigation, US v EnergySolutions and US v Aetna/Humana and Anthem/Cigna.
But the German enforcer scooped the prize with its investigation into Facebook's collection and use of data. The FCO examined how Facebook gathers data from services it owns and from websites, apps, and other operates with embedded Facebook APIs. It concluded that Facebook's data collection methods breach antitrust law and violates data protection principles, while giving Facebook the opportunity to comment on its preliminary assessment. The case is undoubtedly the German authority's highest profile investigation, and breaks new ground as the first time a competition authority has argued that specific data collection practices may amount to an exploitative abuse that affects a service's users.