Egg companies beating Australian cartel charges wins Behavioural Matter of the Year - Asia-Pacific, Middle East and Africa at GCR Awards 2018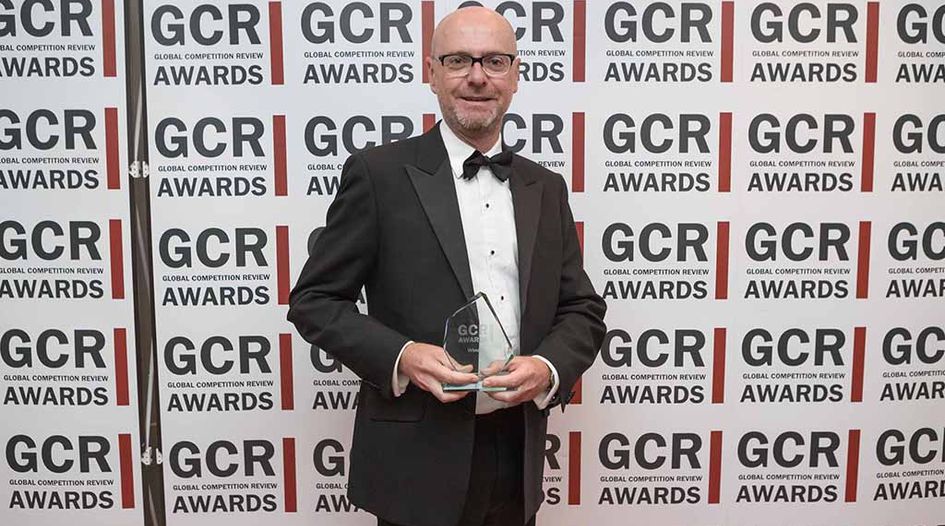 An egg company's successful challenge to the Australian competition enforcer's allegations of illegal collusion has won behavioural matter of the year - Asia-Pacific, Middle East and Africa, at the GCR Awards 2018.
The case was shortlisted alongside a jurisdictional challenge by Indian telecoms companies Vodafone, Bharti Airtel, Idea Cellular and the Cellular Operators Association of India, and taxi aggregator Ola's successful challenge to the Indian enforcer's abuse of dominance allegations.
In September 2017, the Full Federal Court of Australia upheld the Federal Court's decision to dismiss the Australian Competition and Consumer Commission's allegations that two egg producers, three executives and an egg industry association had illegally colluded to reduce egg supplies. The trial court had found that the defendants had planned to take action to tackle egg over-supply, but concluded the ACCC failed to prove their conduct violated Australian cartel laws. The Full Federal Court agreed – rejecting the Australian antitrust enforcer's claim that it did not have to show there were mutual or reciprocal obligations to make the case stick. The appeals court found the enforcer was obliged to do this, as that was how it had pleaded its case.
Counsel to Australian Egg Corporation and James Kellaway
MinterEllison
Brian Martin Chambers
Ian Robertson SC in Adelaide
Counsel to Farm Pride Foods
B2B Lawyers
Owen Dixon Chambers West
Colin Golvan QC in Melbourne
Counsel to Twelve Oaks Poultry
Henry Davis York (now Norton Rose Fulbright)
Partner Stephen Gorry in Sydney
Counsel to Twelve Oaks Poultry and Zelko Lendich
Blackstone Chambers
Peter Gray SC in Sydney
Aickin Chambers
Luke Merrick in Melbourne (now at List G Barristers)