CMA wins Agency of the Year - Europe at GCR Awards 2018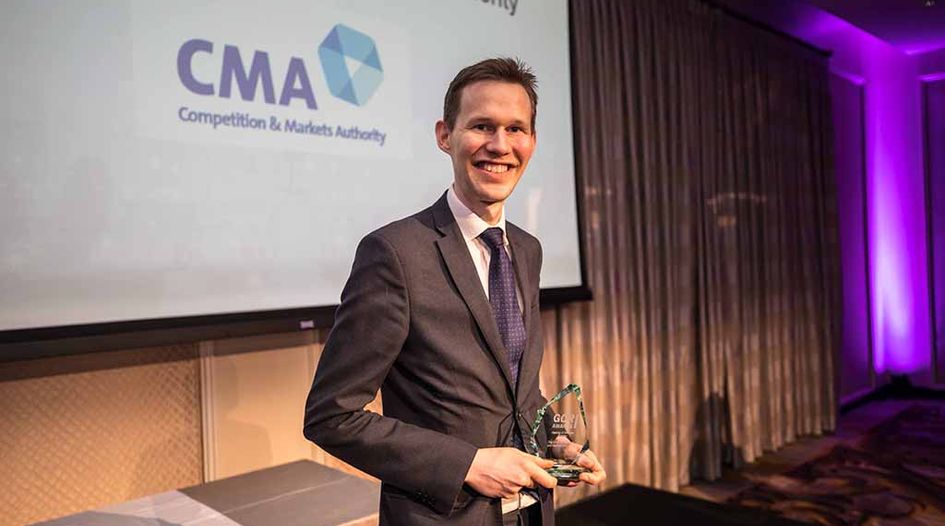 The UK's competition watchdog has won Agency of the Year - Europe ahead of Germany's Federal Cartel Office, Italy's Competition Authority and Russia's Federal Antimonopoly Service.
After being bogged down by a pair of resource-intensive market investigations, the UK's Competition and Markets Authority is firmly back on track. Fresh off its first director disqualification in late 2016, the enforcer started the year with an investigation of the tie-up between the UK's largest supermarket Tesco and wholesaler and franchisor Booker; approved Mastercard/VocaLink with unprecedented Phase I behavioural remedies; charged a pair of pharmaceutical companies for an alleged pay-for-delay scheme, shortly after battling a six-week trial in an appeal against another pay-for-delay decision; and started a rare national security review in Hytera/Sepura. And that was just the first few months of 2017 – there's plenty more. It's clear that the agency is going from strength to strength.