Anne Layne-Farrar wins Economist of the Year at GCR Awards 2018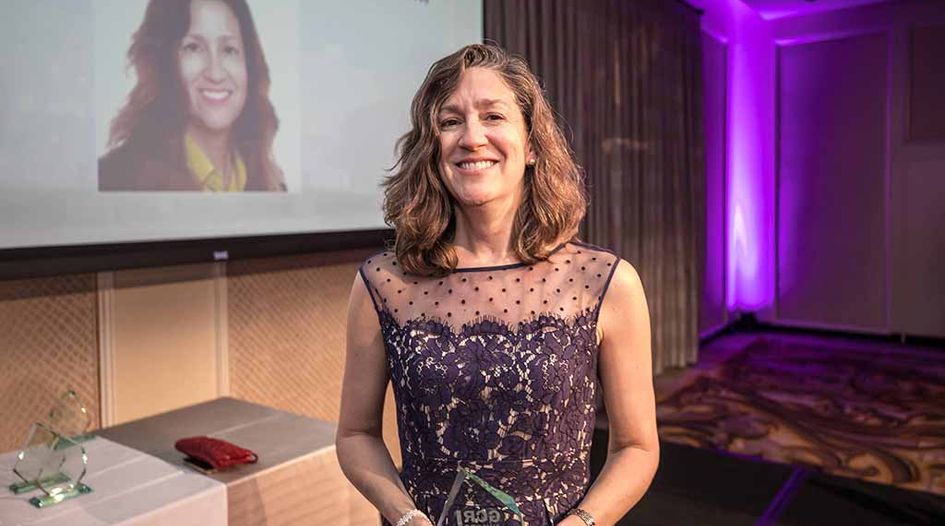 Anne Layne-Farrar took home the prize for Economist of the Year at the GCR Awards 2018, ahead of three other nominees.
Also in the running for the award were Miguel de Quinto Arredonda of Baker & Mckenzie in Bogota, Colombia, Yale University's William S. Beinecke Professor of Economics Edward Snyder, and Professor Susan Athey of the Stanford Graduate School of Business.
Layne-Farrar is a vice president in the antitrust and competition economics practice at Charles River Associates, and is adjunct professor at Northwestern University Pritzker School of Law. She is a leading economist and academic on the intersection of antitrust and intellectual property law, and has served as an expert in 13 FRAND cases across the globe, testified in 30 antitrust/IP cases, and regularly contributes to amicus briefs. In 2017, she published a comprehensive review of all FRAND cases around the world, and also testified in cases before courts in the US and India.