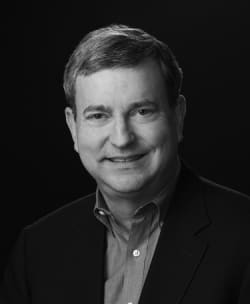 Howard Morse
Howard Morse, a partner in Cooley LLP's Washington, DC office, chairs the firm's antitrust and competition practice group.
Mr Morse represents businesses before the Federal Trade Commission, the Department of Justice, and state attorneys general, in investigations involving mergers, acquisitions and joint ventures, as well as restraint of trade cases. He also counsels clients on antitrust issues and represents companies in private antitrust litigation.
Mr Morse has been at the forefront of applying antitrust law to the high-tech sector and the intersection of antitrust and intellectual property law, including issues related to innovation markets, standard setting, patent pools and the settlement of patent litigation. His clients include companies in the pharmaceutical, biotech and medical device, as well as the computer hardware, software, social media and 3D printing industries.
Mr Morse served for 10 years at the FTC, where he was assistant director of the Bureau of Competition and received the FTC's Award for Superior Service for 'furthering the Commission's Merger Enforcement Program' and for 'advancing the antitrust mission of the Federal Trade Commission in innovation markets and high technology industries'. Mr Morse has been recognised as a leading antitrust lawyer by Best Lawyers in America, Chambers USA, Who's Who Legal: Competition Lawyers & Economists, and Super Lawyers, among others.
Mr Morse is a member of the American Bar Association Antitrust Section Council; he has previously chaired the Section's Computer Industry, Federal Civil Enforcment, and Intellectual Property Committees.