GCR launches investigations, data and compliance survey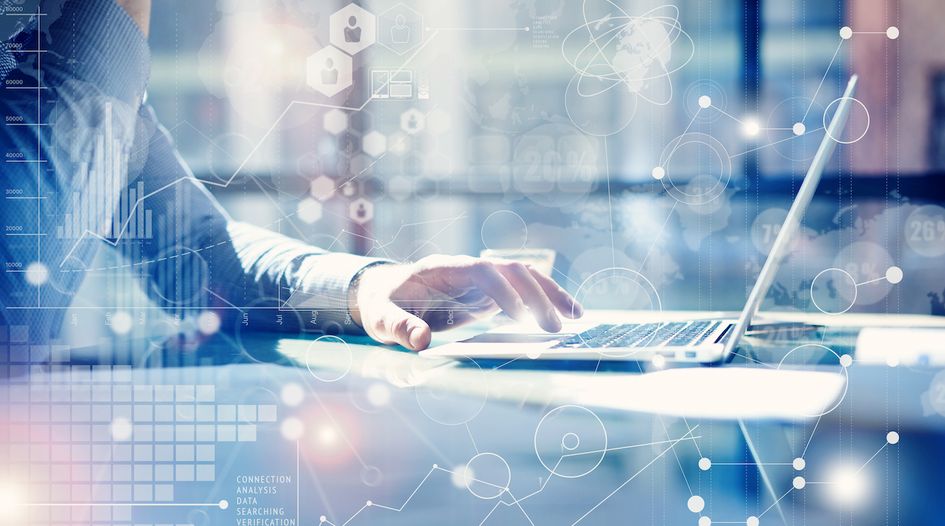 GCR has partnered with FTI consulting to ask antitrust practitioners about investigations, emerging data sources and compliance, especially in light of the trend toward remote working due to the covid-19 pandemic.
GCR and FTI have launched a survey to investigate how those three areas have evolved during the coronavirus pandemic and what practitioners are doing in response.
The world has morphed drastically in 2020 due to the covid-19 pandemic, and while antitrust enforcement has largely kicked on as usual in most key jurisdictions, it has not been immune to change.
One of the major changes this year has been the near-total shift to remote working throughout the world, which brings a host of challenges for companies dealing with competition authorities.
The survey's questions on investigations focus on whether the timing has changed and whether remote working has impacted certain aspects of the investigatory process, including scheduling interviews and depositions, collecting evidence and communicating with colleagues, counsel and the enforcement agency.
The transition to the digital economy has brought about several emerging data sources – internal messaging applications, social media, ephemeral data sources and cloud-based applications, to name a few – and the covid-19 pandemic has amplified that. Tools such as Zoom, Microsoft Teams, Slack, Whatsapp and Facebook Messenger are omnipresent now.
The survey seeks to learn how emerging data sources have impacted requests for information from antitrust agencies, including during merger, cartel and unilateral conduct probes, as well as during market studies and general inquiries.
As ever, compliance remains a key topic for antitrust practitioners and enforcement agencies, with many authorities offering credit for individuals or companies that have implemented effective programmes.
The final section of the survey aims to determine how compliance has shifted, including in response to updated guidance put out by the Department of Justice's antitrust division on evaluating corporate compliance in criminal investigations. The survey also aims to gauge if the shift to remote working has made compliance with the antitrust laws more difficult.
The DOJ's updated document is meant to guide prosecutors in making informed decisions about a company's compliance programme, including whether it was effective at the time of a competition law violation and is effective at the time of a decision or resolution to a case.
GCR plans to publish a report with the results of the survey and analysis in February 2021.