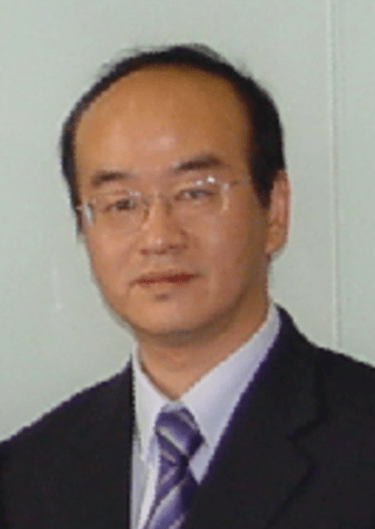 Professor Huang Yong
Professor Huang Yong, at the University of International Business and Economics (UIBE) in Beijing, has been confirmed as a speaker at GCR Live: Competition Law, Consumer Goods and Retail, to be held on 9 May in London.
Huang will be part of a panel discussing developments in antitrust enforcement in the retail sector outside of Europe. The session will consider hub and spoke cartels, Leegin's impact on resale price maintenance enforcement, and price signalling and the Unilever case in China.
Huang is the director of UIBE's competition law centre and is also vice chair of the State Council Anti-Monopoly Commission's expert advisory committee. He was a key advisor to China's Ministry of Commerce in the composition of its Anti-Monopoly Law and has since then conducted several research projects for the Chinese government, legislative bodies and international organisations in relation to competition law issues.
Huang is also the deputy director of the China Democratic National Construction Association (CDNCA) political party. In 2007 he was elected to serve a five-year term in the Beijing Municipal People's Congress, sitting on the financial and economic committee.
Paul Csiszár, director of basic industries, manufacturing and agriculture at the European Commisison, will be appearing as the conference's keynote speaker.
Other enforcers taking part include Christian Ewald from Germany's Federal Cartel Office, Andrew Groves from the UK's Office of Fair Trading, Valérie Meunier from France's Competition Authority and Jacques Steenbergen – director general of Belgium's Competition Authority.
The conference, chaired by John Davies at Freshfields Bruckhaus Deringer in Brussels, will take place at The King's Fund in London.
Click here to view the programme or register online here.